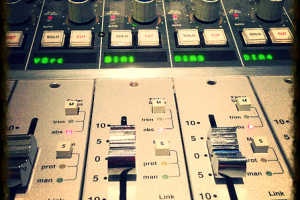 Post Production Sound
No job is too big or too small for Mix-Unlmited. From film to feature and episodic television or radio, we handle it all with precise award-winning mixing. We use the most cutting edge tools and extensive resources to make your project the best it can be and on time!. We can deliver in multiple formats including stereo, 5.1, 7.1, and 7.1.4 Dolby Atmos for home entertainment.
Our post-sound services include:
Mixing | Sound Design | Sound Supervision
Dialog Editing | Sound Effects Editing
Foley | ADR | Voice Over
Original Music Composition
Feature • Episodic • Commercial • Promo • Trailer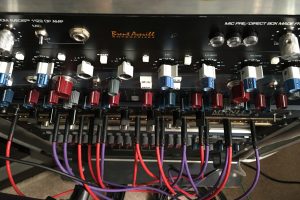 Mixing Services
With over 70 years of mixing experience between our mixing principals, and top notch cutting edge and vintage gear, we will achieve that commercial sound you desire. We have cut no corners on acquiring the best equipment so that your project will be the best it can be. We have mastered the art of understanding, translating, and infusing the artist's vision into the mix.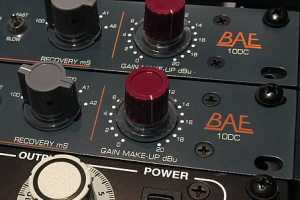 Mastering Services
The mastering side of our studio is designed to add that extra punch, extra sizzle, air, or whatever you desire to your track. Again, top notch vintage gear in-house is always at hand. We'll give your tracks that final polish to ready them for release in any format.